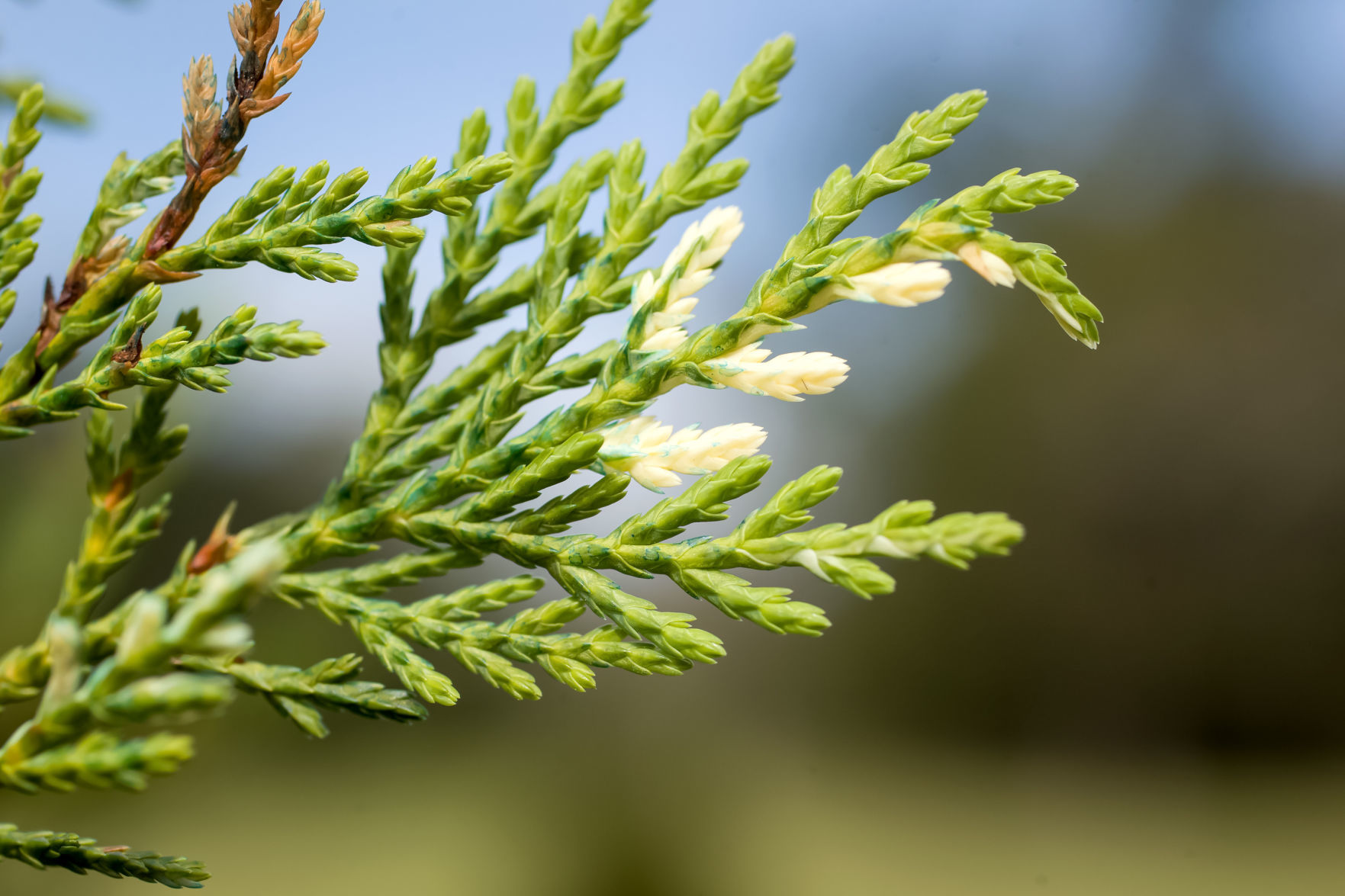 Tree giveaway Saturday
Orleans Parish residents can receive one of 700 free trees from 8:30 a.m. to noon Saturday at the Department of Parks and Parkways, 1 Green Parade Lane, in New Orleans.
The Big TREEsy Giveaway includes more than 35 types of trees. Also, a host of Plaquemines Parish citrus trees will be available for sale for $45, including Meyer lemon, grapefruit, Key and Persian limes and navel, blood and Hamlin oranges, as well as Arbequina olive. Celeste and LSU yellow figs will be $35, and Joey avocado and Owari and arctic frost satsumas will be $55.
A tree planting workshop will be held.
Residents must bring a photo ID. Visit nolatreeproject.org.
Learn about historic homes, neighborhoods
"Historic House Specialist: New Orleans" offers an array of information about homes at 9 a.m. Tuesday at the Preservation Resource Center.
Detailed data on house types, architectural styles and neighborhoods in the Crescent City will be covered, in addition to renovation and rehabilitation facts.
Real estate professionals can earn continuing education credits.
Cost starts at $85; advance registration is required. Visit prcno.org.
Visit a Bayou St. John renovation
The Preservation Resource Center's popular Beams and Brews program heads to 3232 Grand Route St. John at 5:30 p.m. Thursday for a tour of the renovation along with beverages.
The home, thought to be a 1920s raised double, has been found to have a history that goes much further back. A restoration is being undertaken to retain as many architectural features as possible, and remain a private residence.
Tickets for non-PRC members start at $10. Visit prcno.org.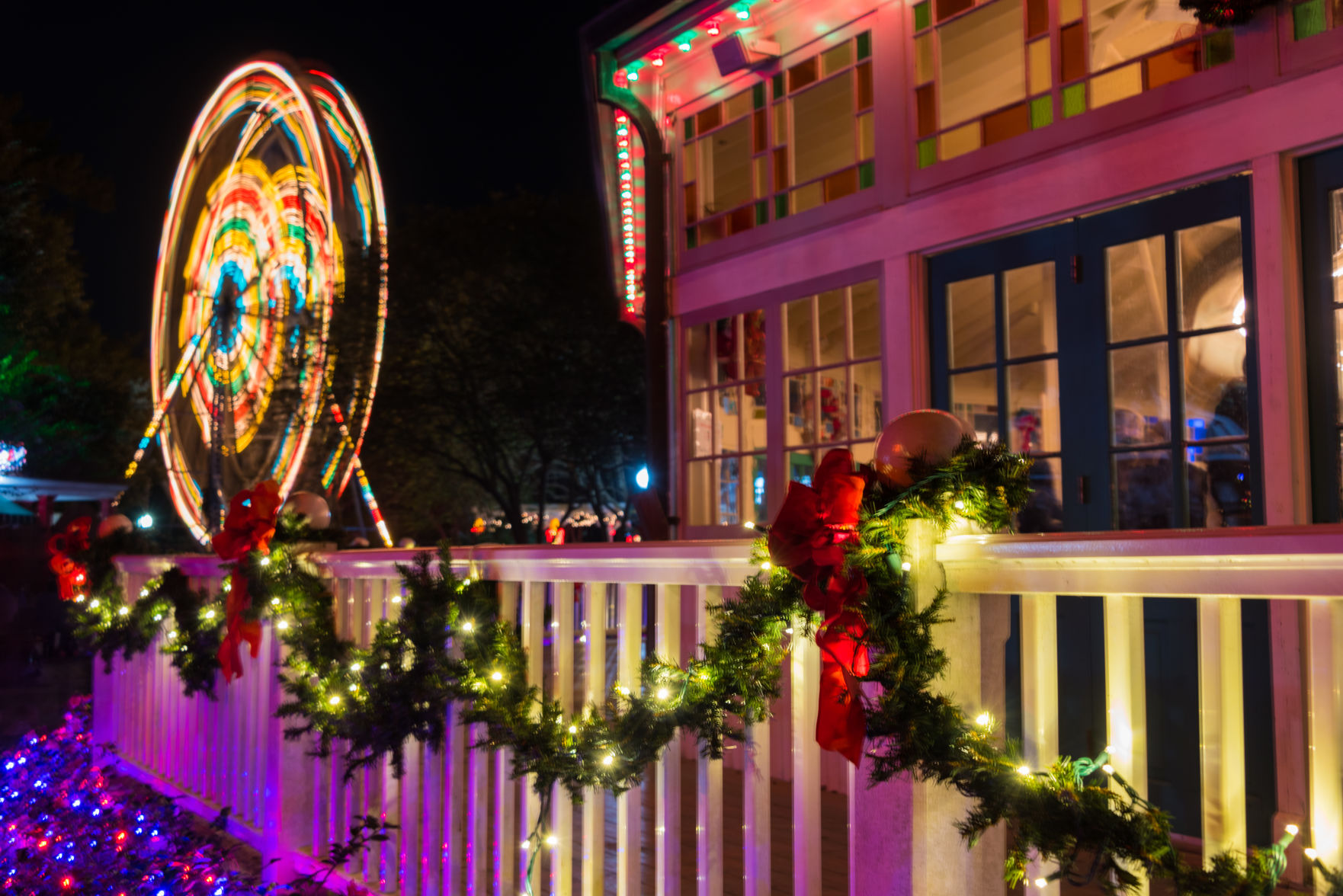 Preview Party Friday for Celebration in the Oaks
A first look at the 2022 edition of City Park's holiday light festival will be held at 8 p.m. Friday, Nov. 18, in the Botanical Garden.
The preview party includes food, music and a "Celebration of Cocktails."
Tickets start at $125. Visit celebrationintheoaks.com.
Pelican Greenhouse sale set
A bounty of plants, many of which are propagated from specimens growing in the Botanical Garden at City Park, will be included in the Pelican Greenhouse Plant Sale from 8 a.m. to noon Friday, Nov. 18, and Saturday, Nov. 19.
Annuals, perennials, vegetables, herbs, grasses, native species and more are available starting at $3. Some of the plants available include aquatic milkweed, wild bergamot, red banana, Speedy arugula, Mars Madness hearty hibiscus, Purple Volcano lyreleaf sage and Safari Adventure pineapple lily. 
Garden soil and pine straw are also available.
The greenhouse is at 2 Celebration Drive. Visit neworleanscitypark.com.
Jingle Bells & Beer is Nov. 19
The Carousel Gardens at City Park will be the spot for a preview party for the Celebration in the Oaks festival of lights on Nov. 19 from 7 p.m. to 10 p.m.
Jingle Bells & Beer offers free rides, food, entertainment and brews in advance of the opening of the holiday light spectacular.
Tickets for the event start at $40.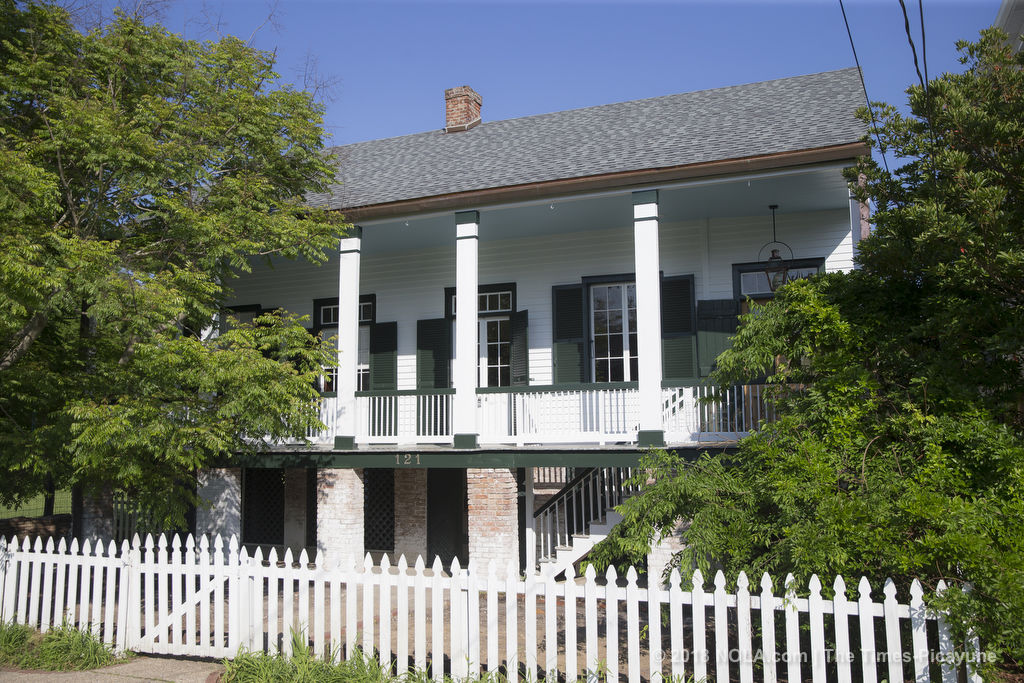 Mandeville tour planned Nov. 20
The Louisiana Landmarks Society Fall Tour of Historic Mandeville will provide transportation, lunch, cocktails and six stops in the St. Tammany Parish community Nov. 20.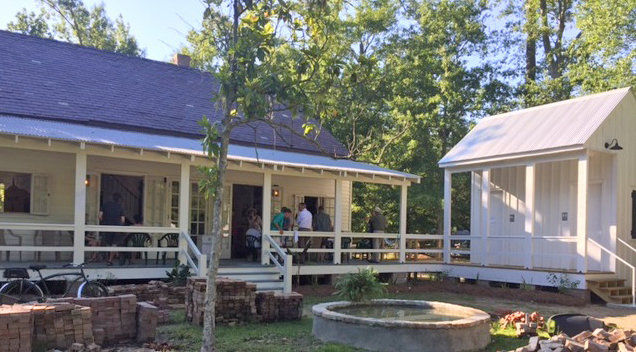 After meeting at the Pitot House, 1440 Moss St., New Orleans, a midsized coach will depart at 8:30 a.m. and motor across the Causeway to make stops at the following:
Jean Baptiste Lang House, 605 Carroll St.
Battier-Wallace House, 113 Marigny Ave.
Feste-Wolfe House, 1635 Lakeshore Drive
Lunch at Pat's Rest Awhile Restaurant, 2129 Lakeshore Drive
Albert-Gardner House, 2441 Lakeshore Drive
Cocktails at Dew Drop Social and Benevolent Hall, 430 Lamarque St.
Tickets are $125. Visit louisianalandmarks.org.