Sometimes winter gardens are lacking when it comes to color, foliage and texture. This does not have to be the case in our area because there are some trees, shrubs, perennials and bulbs that can add a touch of color or fragrance to the garden between New Year's and Valentine's.
Here are a dozen of my favorite plants that make my garden come alive during those days when there is a chill in the air: winter jasmine, helleborus, witch hazel, hardy Cyclamen coum, camellias, winter sweet, breath of spring, daphne, edgeworthia, apricot, snowdrops and daffodils.
Camellias are known for their lovely flowers in the winter and have been enjoyed in Southern gardens for over 200 years. Few varieties of plants have had a more romantic history than Camellia japonica. They were first brought from China by spice boats that were bringing tea to Europe and then they arrived in American via Charleston in 1786. Camellias are said to be the "Sophistic of the plant world." They have dark, glossy, green leaves that shine in the winter months showing off their picture-perfect blooms.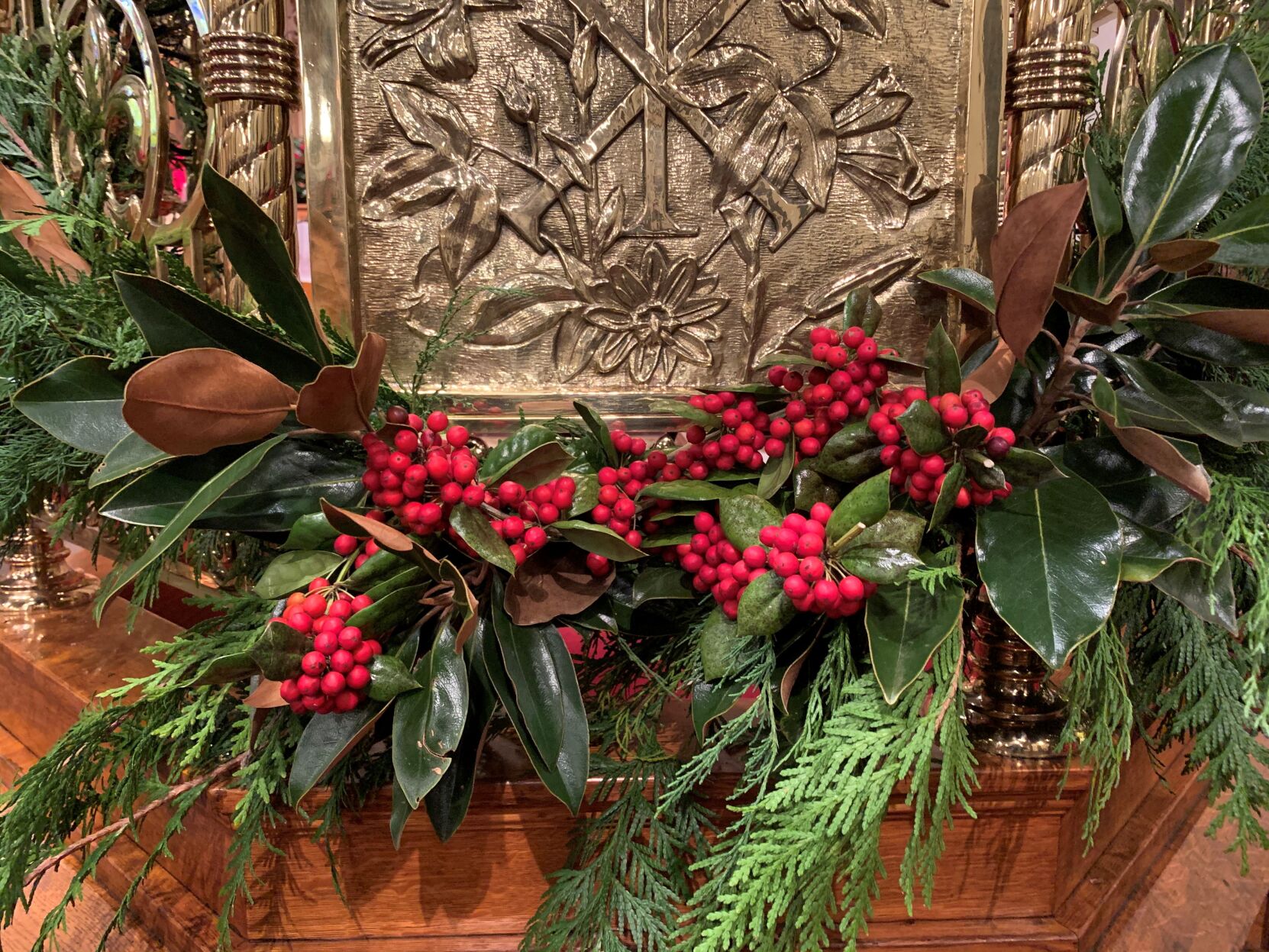 If you are needing a low-growing shrub, you should take a look at winter jasmine (Jasminum nudiflorum). It is a vining, deciduous shrub that grows about 3 feet high and 4 feet wide that has arching green willowy stems that are covered with yellow flowers that cheer up any dreary day. It looks great cascading over the top of a retaining wall or tumbling down a bank.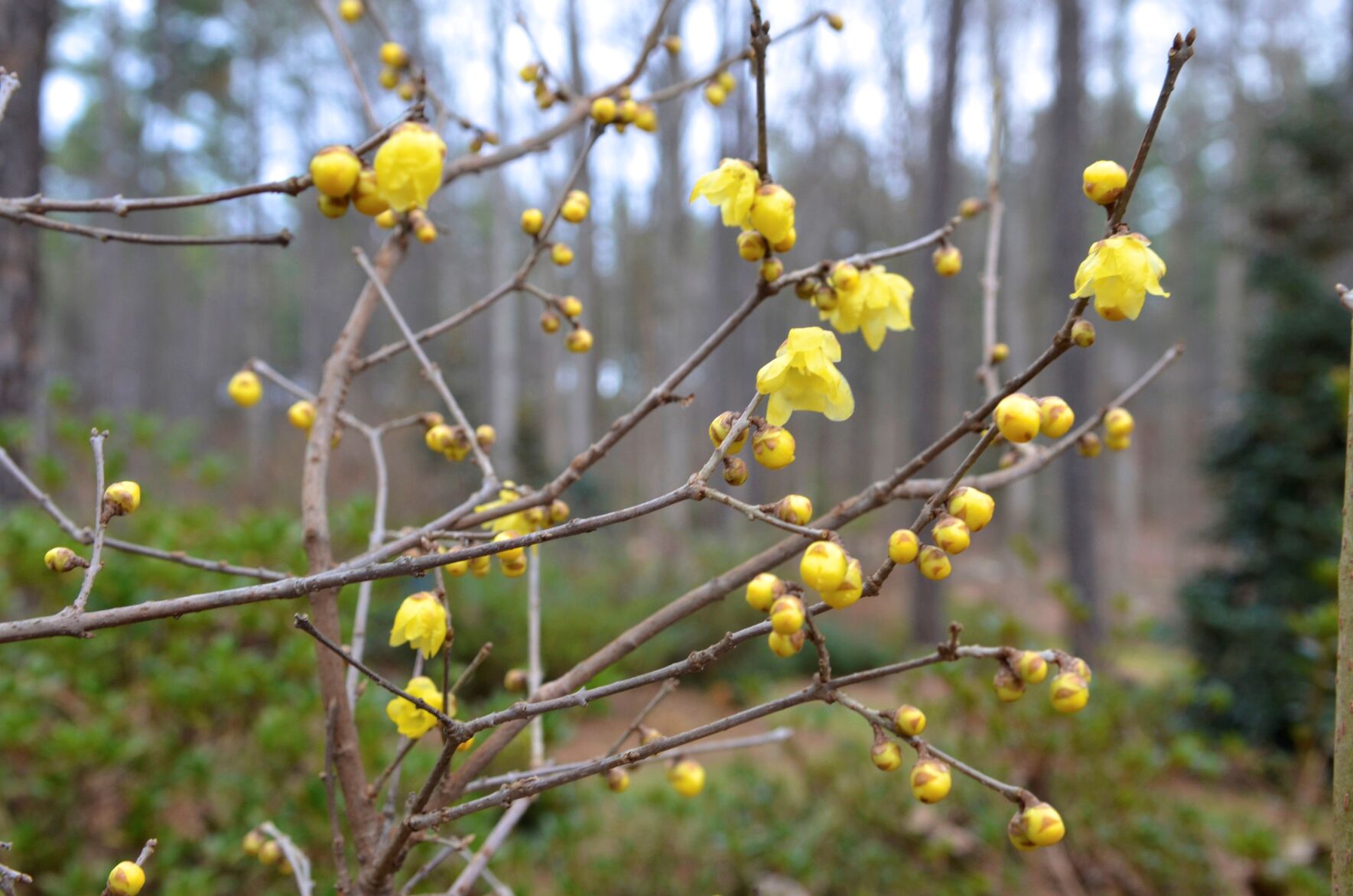 One of my favorite shrubs is Daphne odora, and I hope I am never without one of these shrubs. It has either green or variegated leaves and the flowers come in white or magenta. The flowers are delightfully fragrant and if you bring some inside, it will perfume a room. The only drawback to this plant is it tends to get root rot in heavy clay soil.
Three other shrubs that are winter delights are breath of spring, winter sweet and witch hazel. These old-timey plants are highly fragrant. You will smell the delicious fragrance before you ever see the plants. Witch hazel has a clean, spicy scent that is uniquely its own. The flower colors range from yellow to orange and red depending on the varieties. Breath of spring (Lonicera fragrantissima) is very fragrant, as is winter sweet. Both of these shrubs have creamy, small flowers that are not showy but their fragrance makes up for the bloom. Breath of spring is considered aggressive in some areas but when it is planted in a drier location in the garden, it does not spread as fast.
If you need something for a small space, hardy Cyclamen coum might be what you are looking for. These violet-rose flowers that resemble butterflies open against glossy green foliage with silver variegation. The flowers provide welcome color in the winter to early spring months. Cyclamen coum grows 3-4 inches tall and performs best in the shade of other plants. It naturalizes well and once planted, do not disturb.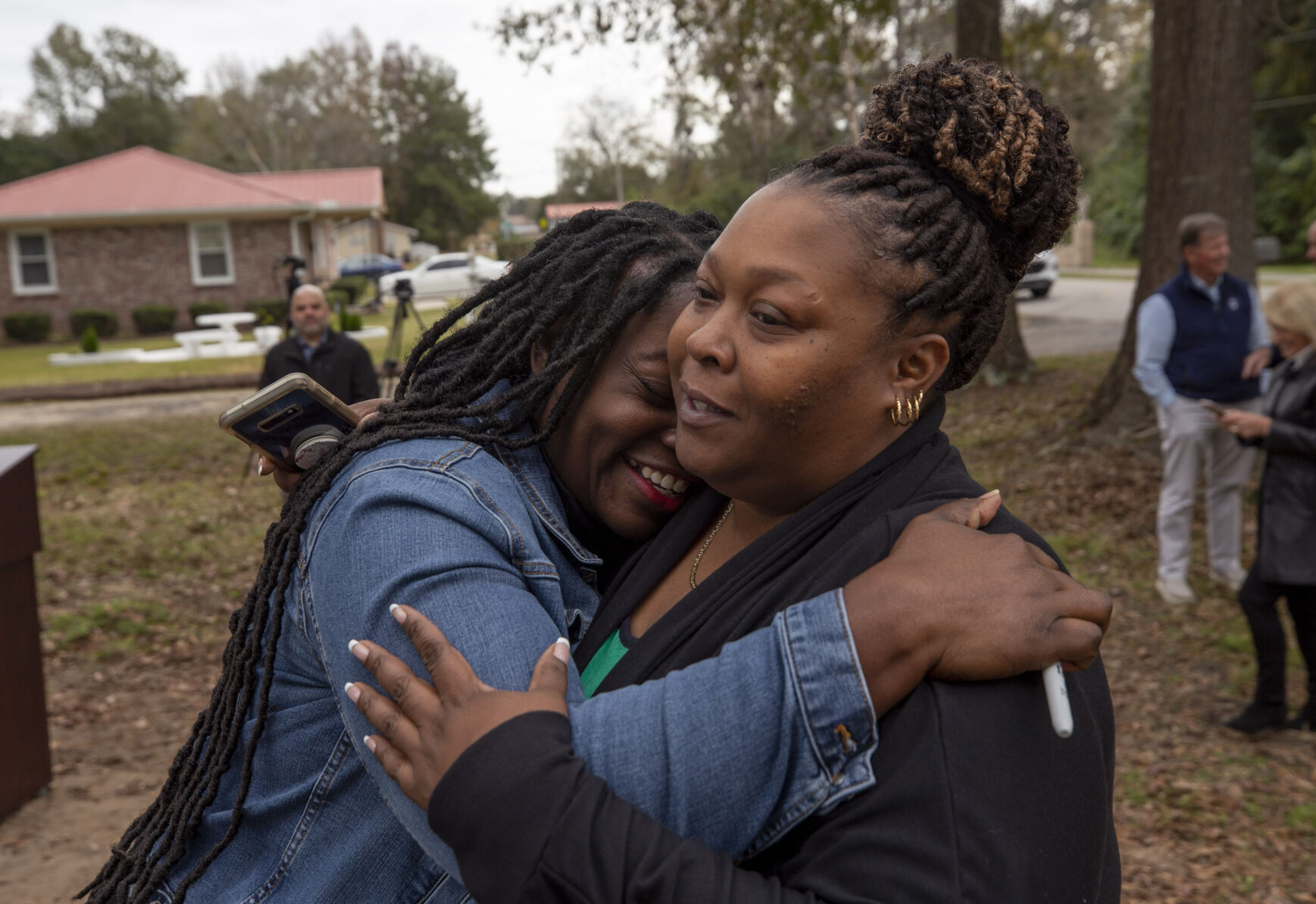 A plant that has become popular in recent years is Edgeworthia chrysantha, or paper bush as some call it. It is native to China and the Himalayas and provides fascinating winter interest. It begins to have silvery buds in December and makes a wonderful silhouette in the garden. The individual florets are tiny, but a few dozen make up a cluster of beautiful yellow flowers that are highly fragrant.
Snowdrops (Galanthus nivalis) are dainty little white flowers that line a path in the garden. They perform best in colder climates, but I planted them in the coolest part of the garden in some shade and they have done well for me. I fell in love with these little flowers after seeing them at a garden in Hillsboro, N.C., where Nancy Goodwin has thousands and thousands of them in a woodland garden.
Shortly after Christmas, during intervals of mild weather, the Japanese apricot (Prunus mume) perfumes the air with a sweet scent of almond. This small deciduous tree explodes with color in mid-January to February or March, depending on where you live and the variety you choose to grow. The fragrant flowers, which appear on bare stems, can be single or double and in colors of white, pink, rose or red. When the gray days of winter paint the landscape a bleak color, this small tree lights up the landscape.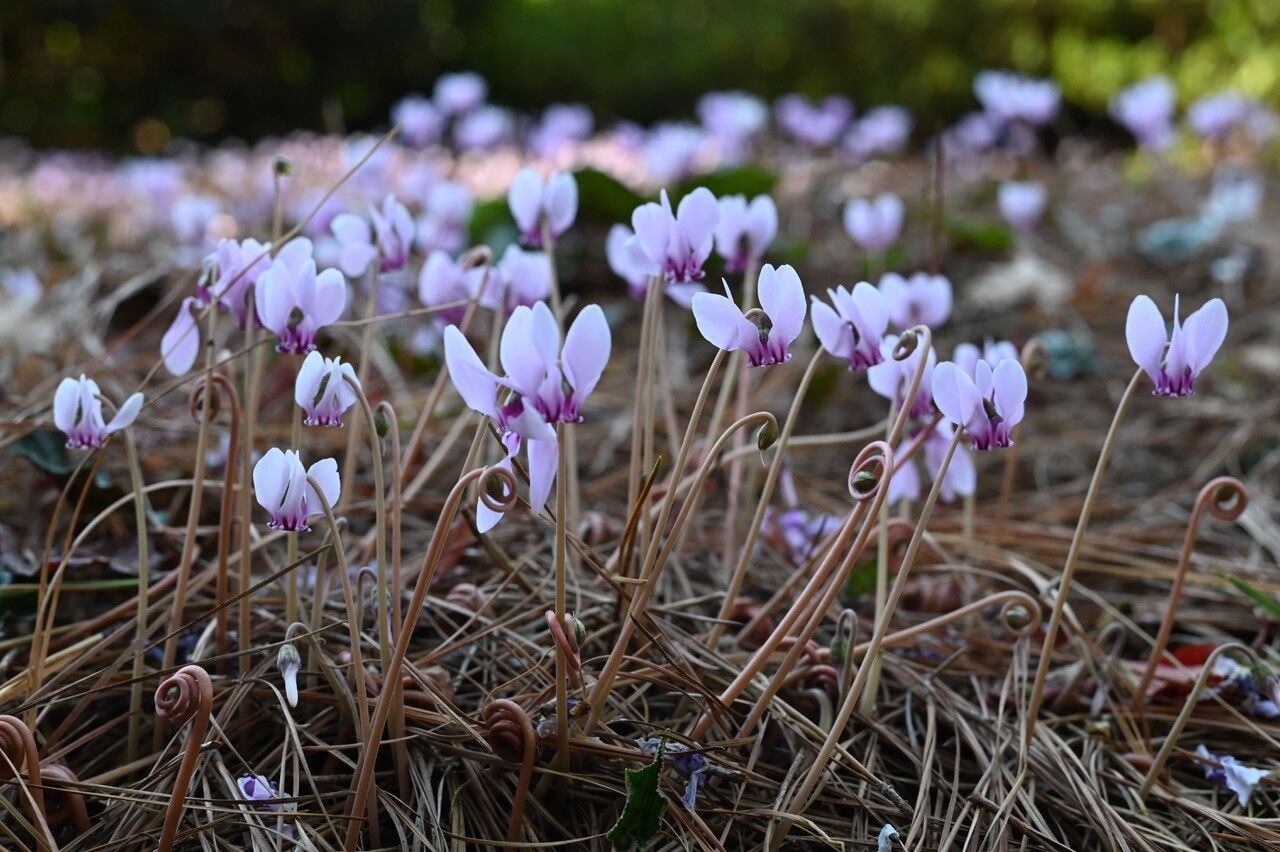 Braving the chill of winter, hellebores produce their pretty, nodding blooms starting in January and lasting until almost spring. Their most impressive feature is their five-petal flowers which appear in colors as diverse as apricot, green, slate, dusky rose, pink, maroon, white and a light yellow. They have a long flowering period and are a valuable asset in any garden. They are hardy, compact and low-maintenance and their foliage provides interest year round.

And last but not least are daffodils. A day before the chilling weather settled in at Christmas, I picked about a dozen paperwhites and one "Rijnveld's Early Sensation." It is a classic yellow trumpet-type daffodil that is one of my favorites because it is the earliest-blooming daffodil that I grow. Daffodils are one of my favorite flowers and I have many varieties planted in the pasture by our driveway and in beds in the garden. These happy blooms can cheer up any garden.